Innovative Approaches To Relapse Prevention 2023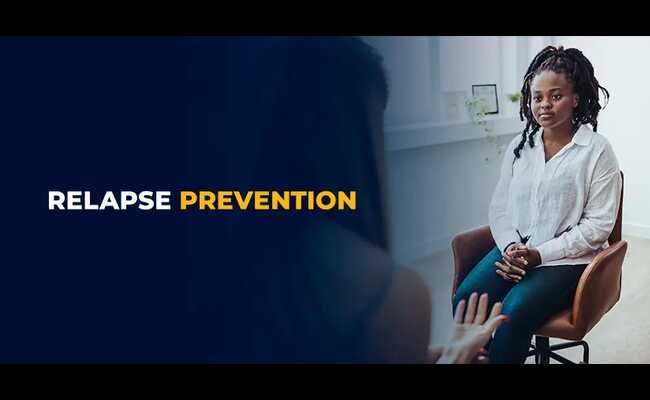 Innovative Approaches To Relapse Prevention 2023 is our today's topic. The road to recovery from addiction is seldom linear. Relapses can be common, with statistics from the National Institute on Drug Abuse indicating that 40-60% of people in recovery experience a relapse at some point. Traditional approaches to relapse prevention, such as 12-step programs and cognitive behavioral therapy, have been effective for many. However, innovation in this space is leading to more tailored solutions that meet individual needs. In this article, we'll explore some of these cutting-edge strategies for preventing relapse.
Innovative Approaches To Relapse Prevention 2023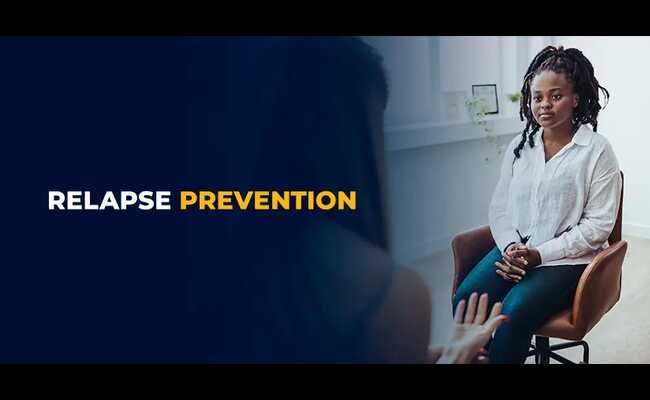 Digital Tools and Applications
Technological advancements are playing a significant role in relapse prevention. Apps offer round-the-clock access to coping strategies, while wearables monitor physiological markers that could indicate stress or cravings. This real-time data can be a game-changer for those at high risk of relapse.
Virtual Reality (VR) Therapy
Virtual reality technology can simulate trigger situations in a safe and controlled environment, allowing individuals to practice coping mechanisms. Some facilities are incorporating such technology into their therapeutic regimens.
Mindfulness and Holistic Techniques
Mindfulness-based relapse prevention integrates meditative practices to help individuals become aware of their thoughts, feelings, and bodily sensations. This awareness allows for a pause between trigger and action, giving the individual a moment to choose a healthier response. Some facilities, like those among the drug addiction treatment centers in Colorado, are incorporating such strategies.
Pharmacotherapy
While medication-assisted treatment (MAT) isn't new, advancements in the types of medication available have broadened its application. Vaccines against substances like nicotine and opioids are being researched to neutralize the effect of these substances, making their use less appealing.
Peer Recovery Support Services
Social support is a cornerstone in relapse prevention. Peer support services go beyond traditional group meetings by providing a community of people who are also in recovery. This model has the added benefit of shared lived experience and emotional understanding.
Adventure-Based Therapy
Activities like rock climbing, kayaking, and wilderness expeditions have therapeutic value. These experiences can boost self-esteem and offer natural ways to cope with stress, reducing the likelihood of substance use as a coping mechanism.
Family Systems Therapy
Familial support can be a crucial element in preventing relapse. Family Systems Therapy involves educating the family about addiction and its effects, thereby creating a more supportive home environment.
Public Health Approach
Public health campaigns and educational programs can help in community-wide relapse prevention. Programs that offer education about the dangers of drug misuse and effective coping strategies can have a widespread impact. SAMHSA's prevention strategies offer a comprehensive look into how communities can get involved in relapse prevention at a macro level.
Tailored Approaches
What works for one person may not work for another. Innovative programs now offer individualized assessments to create a personalized relapse prevention plan. These plans often combine various elements, from medication to psychotherapy to holistic practices, depending on individual needs.
Charting New Pathways in Relapse Prevention
Relapse prevention has come a long way from its one-size-fits-all roots. Technological advancements, new types of therapy, and personalized plans are revolutionizing how we approach this complex issue. Whether it's through the use of cutting-edge digital tools, adventure-based experiences, or the involvement of the family and community, relapse prevention strategies are becoming more diversified and effective. What remains consistent is the goal of long-term recovery, which, thanks to these innovations, is becoming an increasingly attainable reality for many.