The Importance of Point of Care Medical Devices in Modern Healthcare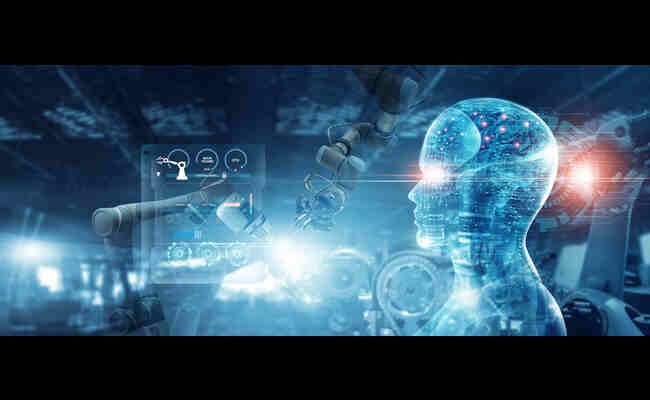 The Importance of Point of Care Medical Devices in Modern Healthcare is our today's topic. Diagnostics are essential in the ability to provide quality medical care in settings from long-term care facilities to trauma centers. The devices must give fast, accurate, and reliable results. Waiting for lab results is not always the best option, especially when patient conditions can change rapidly. These devices are becoming an important part of patient care for many other reasons, too.
The Importance of Point of Care Medical Devices in Modern Healthcare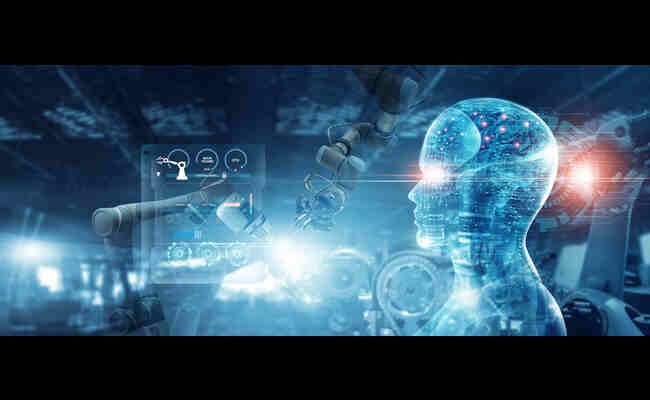 Quick Results
In some cases, such as in trauma centers, waiting on lab results might not be in the best interest of the patient. Medical care teams need to make an assessment and develop a course of action quickly. Point of Care medical devices give care teams a way to get the results they need at the bedside, and this can be critical in the delivery of the care needed.
The team can have the answers they need to begin treatment as quickly as possible, and in many cases, this can result in better patient outcomes. In cases such as cardiac events, cutting the cardiac marker tests down from 120 minutes to 10 minutes can improve patient care and reduce the length of hospital stay.
Reduce Costs
In some cases, but not all, point of care devices can replace laboratory results, and this can help reduce the costs of care. Sometimes, it is still necessary to confirm point of care test results with laboratory ones, but this still helps because not all rapid test results need to be confirmed. In an emergency room or physician's office, point of care tests can help to quickly rule out or confirm certain medical conditions. The physician can pinpoint the condition quickly and reduce unnecessary treatments.
Self-Care
In many cases, point of care testing devices can help the patient manage a condition more effectively from home. One example of this is in diabetes care or rapid tests for Covid. These tests can help the patient self-monitor and make minor adjustments to their care themselves, saving a call to the doctor's office or a trip to the emergency room. If they have a concern, they can call in test results to their physician, and a decision can be made based on accurate information, which takes some of the guesswork out of the process.
Also Read: A Beginner's Guide To Product Lifecycle Management
These devices can also help caregivers monitor the condition of those they care for, allowing many conditions to be managed effectively at home instead of needing a long-term care facility. The caregiver can be given a set of criteria for making a call to the medical professional based on test results. This also gives the professional on the other end of the phone critical information that they need to make a decision and give advice on how to proceed.
Effective Monitoring and Maintenance
Point of care medical devices allows testing to be administered quickly from the bedside. This can allow the nursing staff to monitor a condition several times during a shift, or as directed by a physician, rather than having to wait on routine lab processing. In some cases, this can help the medical team catch a worsening condition and address it before it becomes more problematic.
Improved Quality
Giving professionals the information they need when they need it helps improve the quality of patient care. This also helps with patient flow and moving the patient through the system to the proper professionals. The ability to address the needs of the patient quickly also means that the department can handle a higher patient load and reduce overcrowding.
The benefit to the patient is that they can get the treatment they need and be on the road to recovery faster. Point of care testing can help managers plan for resource utilization more effectively by being able to have a better overview of what patients are likely to need.
Also Read: Shortridge-Ramey Funeral Home Obituaries 2023 Best Info
Point of care devices can help reduce the time it takes to get test results. In many cases, the ability to administer the test anywhere can mean the difference between being able to monitor a condition at home or the need for a stay in a facility. These are a few of the reasons why point of care devices will play an increasingly important role in the management of patient care for many types of facilities. Hope you enjoy reading our article The Importance of Point of Care Medical Devices in Modern Healthcare.