Customer Experience Solution: Balancing Automation & Customisation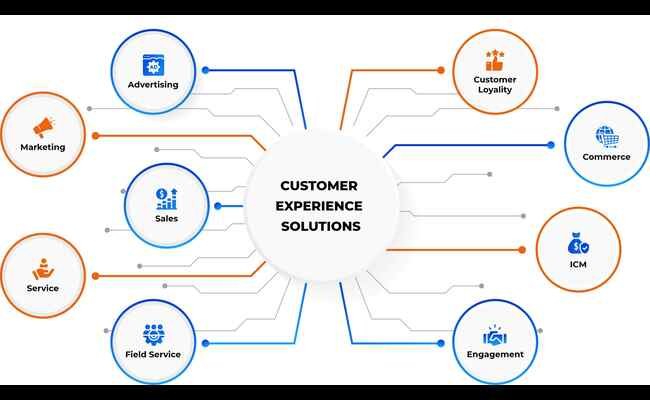 Customer Experience Solution: Balancing Automation & Customisation is our today's topic. In today's fast-paced, digital-driven world, businesses increasingly use automation to streamline processes, reduce costs, and enhance efficiency. However, striking the perfect balance between automation and customisation is crucial for delivering exceptional customer experiences (CX).
Companies that successfully blend these elements can boost customer satisfaction, foster brand loyalty, and drive long-term growth. In this blog post, you'll explore how businesses can find the sweet spot between automation and customisation to create winning CX solutions.
Customer Experience Solution: Balancing Automation & Customisation 2023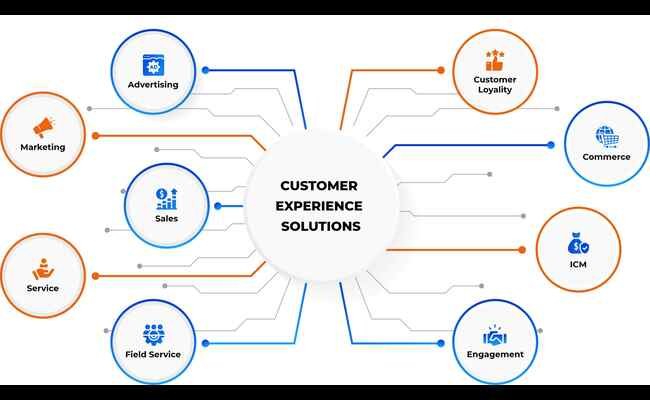 Identifying The Right Processes For Automation
Not all customer interactions should be automated; some require a more personal touch. Businesses should assess which tasks are repetitive, time-consuming, and prone to human error. These tasks are prime candidates for automation, as they can free up valuable staff time and reduce the risk of mistakes.
Tip: Start by mapping out your customer journey and identifying touchpoints that can benefit from automation without compromising the customer experience. Examples include order confirmation emails, appointment reminders, and simple chatbot interactions.
Leveraging Data And Analytics For Customisation
One of the most significant benefits of automation is the ability to collect and analyse large volumes of customer data. This information can create a more personalised and customised experience for each customer. Businesses can tailor their approach to meet individual needs and expectations by understanding their preferences, behaviours, and past interactions.
Tip: Implement a robust data collection and analysis system to gain insights into your customer's needs and preferences. Use this information to inform your customisation efforts, such as personalised product recommendations or targeted marketing campaigns.
Integrating Human Touchpoints
While automation offers numerous benefits, it's essential to recognise the importance of human interaction in the customer experience. A fully automated customer experience may be efficient but can lack the warmth and empathy customers often crave. By integrating human touchpoints into your customer journey, you can ensure that customers feel valued and heard.
Tip: Identify moments in the customer journey where human interaction can significantly impact, such as complex customer service inquiries or high-stakes sales conversations. Train your team members to deliver exceptional service during these interactions, and make it easy for customers to reach a human representative when needed.
Creating Seamless Omnichannel Experiences
Customers now interact with businesses across multiple channels – from websites and mobile apps to social media and in-store visits. Implementing CX solutions that offer seamless integration across all touchpoints is crucial, allowing customers to switch between channels effortlessly.
Tip: Invest in a unified customer data platform that enables you to track customer interactions across all channels and provide a cohesive experience. Ensure your team members can access this information to deliver personalised service, regardless of the medium.
Continuously Testing And Optimising
The most effective CX solutions are not static – they evolve and adapt to changing customer needs and preferences. By continuously testing and optimising your approach to automation and customisation, you can ensure that your solution remains relevant and practical.
Tip: Establish a system for tracking essential customer experience metrics, such as customer satisfaction scores, churn rates, and average response times. Use this data to identify areas for improvement and test new strategies to enhance automation and customisation.
Wrapping up
Balancing automation and customisation is the key to creating a winning customer experience solution. By carefully selecting which processes to automate, leveraging data for personalisation, integrating human touchpoints, creating seamless omnichannel experiences, and continuously testing and optimising, businesses can deliver a genuinely exceptional CX that drives customer loyalty and long-term growth. I hope you enjoy reading our article Customer Experience Solution: Balancing Automation & Customisation.