What To Look For When Buying Medical Scrubs In Australia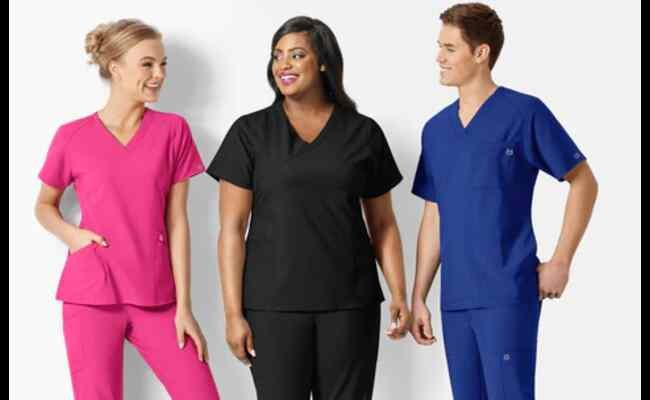 What To Look For When Buying Medical Scrubs In Australia is our today's topic. The healthcare sector in Australia is growing due to factors such as an ageing population and increased healthcare spending. As a result, a growing demand for medical scrubs for healthcare professionals like doctors and nurses in hospitals, clinics, and other healthcare facilities nationwide has been growing.
If you are looking to purchase medical scrubs in Australia, you should be aware of the critical factors to consider while shopping for them. From material and comfort to functionality and professional appearance, this blog will provide valuable insights to help you make an informed decision and find scrubs that enhance your performance while ensuring your utmost comfort and confidence. So, keep reading.
What To Look For When Buying Medical Scrubs In Australia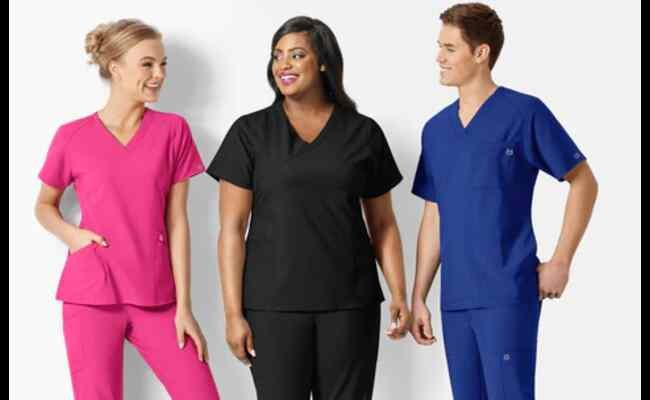 Material and Comfort
Comfort and durability are crucial factors to consider when purchasing medical scrubs in Australia. The scrubs should withstand frequent washing and be comfortable to wear for extended periods. It is best to opt for breathable materials like cotton or a cotton blend and ensure that the scrubs fit well and allow for ease of movement. By keeping these key factors in mind, you can find medical scrubs that are both functional and comfortable.
Colour and Style
While medical scrubs may not be the most fashionable item of clothing, there are still plenty of options for colour and style. When choosing medical scrubs, consider the colour options available to you. Also, you must consider your style and workplace requirements when choosing the perfect medical scrub colour and style. Some hospitals and clinics may require specific colours or patterns for their staff, so checking with your employer before purchasing is essential. Striking the right balance between expressing your personal style and adhering to workplace guidelines is key to maintaining a professional and comfortable appearance throughout your medical duties.
Functionality
Medical scrubs should also be functional and practical. They should have plenty of pockets to hold essential items, such as pens, stethoscopes, and other medical equipment. Look for scrubs with multiple pockets that are easily accessible, so you can quickly grab what you need when you need it. Prioritising functionality ensures that your medical scrubs support your workflow and enhance your overall efficiency as a healthcare professional.
Also Read: The Benefits Of Asx Trading For Your Investment Portfolio
Quality and Durability
When it comes to medical scrubs, quality and durability are critical. You want scrubs that are well-made and can withstand frequent washing and wearing. Look for scrubs made from high-quality materials with reinforced stitching to ensure they last a long time. By choosing durable scrubs, you can maintain a professional and polished appearance while having confidence in their longevity and reliability throughout your demanding work schedule.
Brand Reputation
When shopping for medical scrubs, choosing a reputable brand is essential. Research different brands online and read customer reviews to get an idea of the quality and durability of their products. Brands with a strong reputation for quality and durability are more likely to provide scrubs that will last longer and hold up better over time. Additionally, a reputable brand may offer warranties or guarantees on their products, providing you with added peace of mind.
Medical scrub are an essential part of the healthcare industry, and they are worn by healthcare professionals worldwide, including in Australia. When buying medical scrubs, it's essential to consider factors such as material, colour and style, functionality, quality, and durability. By considering these factors and shopping at reputable retailers, you can find the perfect medical scrubs to suit your needs and ensure you look and feel your best while on the job. Hope you enjoy reading our article What To Look For When Buying Medical Scrubs In Australia.