The Benefits Of Asx Trading For Your Investment Portfolio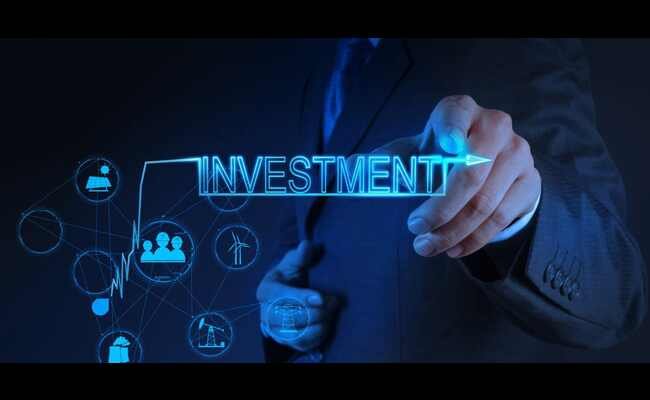 The Benefits Of Asx Trading For Your Investment Portfolio is our today's topic. As an investor, you constantly seek opportunities to grow your wealth and diversify your portfolio. One such avenue gaining traction among investors is trading on the Australian Securities Exchange (ASX).
With a wide array of investment options, including ASX small caps, it offers numerous benefits to investors seeking to expand their financial horizons. In this blog, delve into the advantages of this trading and how it can enhance your investment portfolio.
The Benefits Of Asx Trading For Your Investment Portfolio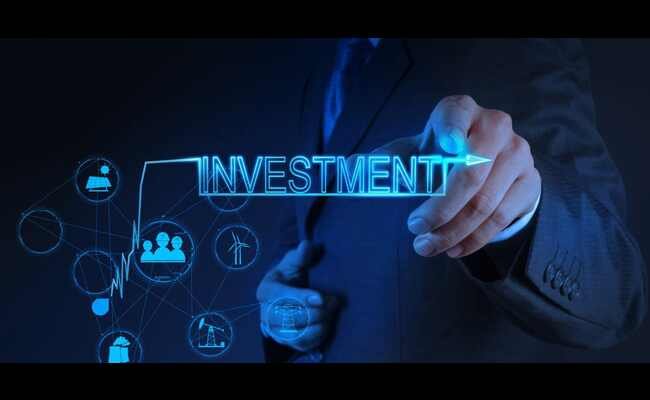 A Diverse Range of Investment Options
The ASX is home to over 2,000 listed companies, providing investors with a diverse array of investment options to choose from. These companies span various sectors and industries, from mining and resources to technology and healthcare. You can access a broad range of investment opportunities, allowing you to diversify your portfolio and spread your risk across different sectors.
Exposure to Small Caps ASX
Small-cap companies listed on the ASX offer a unique investment opportunity, as they often possess higher growth potential than their large-cap counterparts. These smaller firms typically operate in niche markets or emerging industries, allowing investors to tap into untapped growth prospects. While investing in ASX small caps can be riskier, the potential rewards can be substantial for those willing to take on the additional risk.
Access to International Markets
The Australian Securities Exchange offers investors access to international markets through various investment instruments, such as exchange-traded funds (ETFs) and American Depositary Receipts (ADRs). These instruments allow you to gain exposure to global markets and industries without directly investing in foreign stocks. You can diversify your portfolio across different geographical regions, reducing your exposure to country-specific risks.
Also Read: Target Cash Now Login 2023 Best Target Cash Now Login Method
Robust Regulatory Environment
The Australian Securities and Investments Commission (ASIC) regulates the ASX, ensuring a robust and transparent trading environment. This strong regulatory framework gives investors confidence in the market's integrity and protects their interests by enforcing strict listing rules and disclosure requirements. You can benefit from the protection offered by a well-regulated market.
High Liquidity
It is one of the largest stock exchanges in the Asia-Pacific region, boasting high trading volumes and liquidity. This increased liquidity allows investors to easily buy and sell securities without significantly impacting their prices, enabling them to enter and exit positions with relative ease. This especially benefits active traders and those looking to exploit short-term market fluctuations.
Attractive Dividend Yields
Australian companies have a reputation for offering attractive dividend yields, making the Australian Securities Exchange an appealing option for income-seeking investors. The combination of strong corporate performance, the favourable tax treatment of dividends, and a focus on returning value to shareholders have resulted in Australian companies consistently delivering solid dividend payouts.
Easy Access and Trading Platforms
Technological advances have made trading on the Australian Securities Exchange increasingly accessible to investors locally and internationally. Numerous online trading platforms and brokerage services allow you to trade ASX-listed securities with just a few clicks, providing a convenient and user-friendly experience. These platforms often come equipped with advanced trading tools, research capabilities, and real-time market data, enabling you to make informed investment decisions.
Education and Support
The Australian Securities Exchange is committed to supporting investors and fostering a culture of financial literacy. They offer a wealth of educational resources, including webinars, seminars, online courses, and guides, to help you better understand the intricacies of investing and trading.
Tax Benefits
Australia's tax system offers several benefits for investors trading on the ASX. For instance, the country's dividend imputation system allows companies to pass on tax credits to their shareholders, reducing the tax they must pay on dividend income. Australian residents can also benefit from a 50% capital gains tax discount on assets held for over 12 months.
Wrapping up
Trading on the ASX can offer numerous benefits for your investment portfolio. By taking advantage of the educational resources and robust regulatory environment provided by the ASX, you can confidently navigate the world of investing and potentially unlock significant returns for your portfolio. So, don't hesitate to explore the opportunities and elevate your investment game to new heights. Hope you enjoy reading our article The Benefits Of Asx Trading For Your Investment Portfolio.