3 Mistakes You Make While Cleaning Your Home By Yourself 2023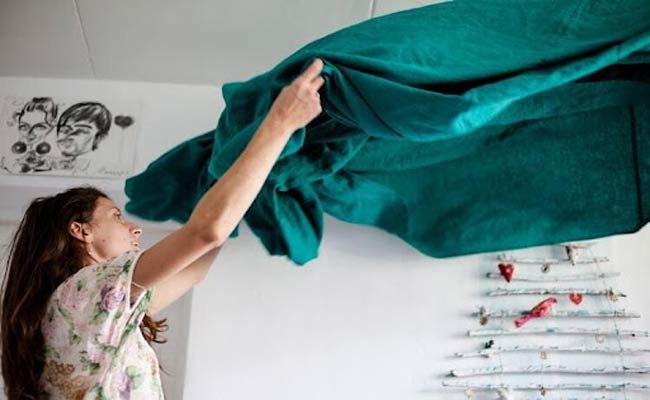 Cleaning Your Home is not the most pleasant pastime that we would like to devote all day too. And it is all the more offensive when this process is delayed or, after several hours of hard work, you realize that the result did not meet your expectations.
Maintaining cleanliness in the house is an everyday task of housewives all over the world. Such a simple and challenging task at the same time. Some housewives quickly cope with cleaning and easily maintain cleanliness throughout the week,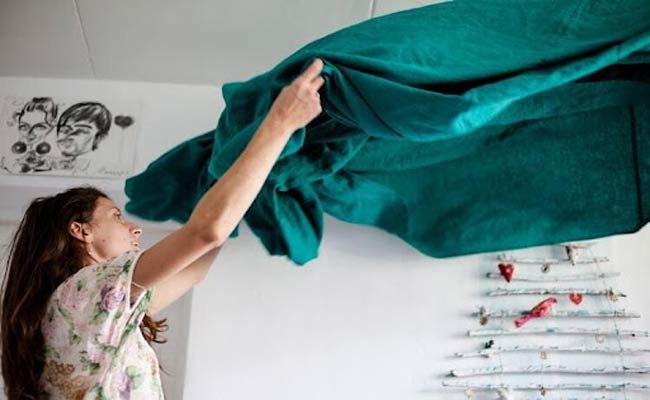 while others, on the contrary, spend a lot of time putting things in order, but the result is not satisfactory. To avoid such disappointments, just try not to make those 3 common mistakes that we will talk about in this topic.
3 Mistakes You Make While Cleaning Your Home By Yourself 2023.
• Forget To Change The Filter Vacuum Cleaner.
This type of household appliances is an irreplaceable assistant for removing dust and debris. It does work very effectively. However, many housewives neglect to clean the parts of this unit or think that it is enough to clean the vacuum cleaner once a month.
This is the biggest misconception since dirty filters are getting worse and worse at removing dust each time. It is imperative to wash the filter system after each cleaning, regardless of whether you are using a regular vacuum cleaner or a washing machine.
If this is not done, then the cleaning technique will turn into a breeding ground for microbes. At the same time, one must not forget to rinse the filter through which purified air exits with ordinary running water, the power of suction of dust and dirt depends on it.
• Cleaning Windows In Clear Weather.
Many housewives are mistaken when choosing sunny weather for cleaning windows. True, pollution on sunny days is very clearly visible, which contributes to their convenient removal. However, when special cleaning agents are applied to glass in direct sunlight, it dries quickly and makes rinsing more difficult. This leads to the formation of streaks and stains.
To avoid this, wash the windows in cloudy weather or when the windows are in the shade. After wiping with detergent, thoroughly wash the windows with a cloth dampened with water, and then wipe with a dry microfiber cloth.
• Don't Planning Your Home Cleaning.
Home cleaning should be planned in advance. The result of even the most general cleaning can be frustrating if the correct procedure has been violated.
Probably, rarely, who will think about what to do first – dust or wash the floor. All the importance lies in the consequences of the actions. First you need to remove the main dirt and debris, then vacuum.
For instance when you call a cleaning service they know the queue of cases. Professional cleaners do deep cleaning every day, and they know exactly the steps of cleaning. The same can be compared with moving. When you want to arrange to move by yourself, it will be hard to figure out where to start and end the process. But professional movers know how to arrange everything without losing time.
After working with a vacuum cleaner, wipe off the dust from the surfaces cleanly, after which you can treat the furniture with polish – this will prevent dust from sticking to the varnished.
The final stage of cleaning the house is washing the floors. If you have carpets in the house, do not be too lazy to roll them up and wash the floor under them. You can cover it after drying. Wash preferably with any antibacterial agent intended for the floor.
And remember the rule – dry cleaning always precedes wet. If you do not follow it, then you will have to spend twice as much time doing the same job several times. Hope you enjoy reading our article 3 Mistakes You Make While Cleaning Your Home By Yourself.