5 Common Custom Banner Mistakes And How To Avoid Them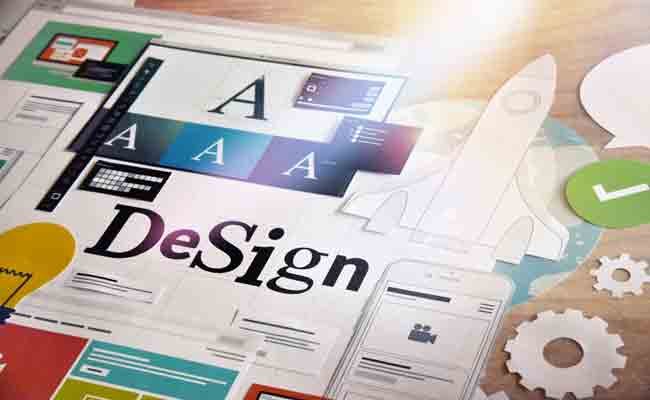 Hello friends how are you all? Today we are going to talk about the 5 Common Custom Banner Mistakes And How To Avoid Them. When it comes to advertising, businesses face plenty of challenges. It would help if you had the right marketing strategies, content, and budget.
You might even pay good money for custom banners with the intention of boosting your brand. But even after all this, you might not get the results you were hoping for. Why? Wrong marketing strategies.
What might help is learning how to avoid common custom banner mistakes. With this in mind, let's explore five things that you should avoid as you create your next vinyl banner.
5 Common Custom Banner Mistakes And How To Avoid Them 2023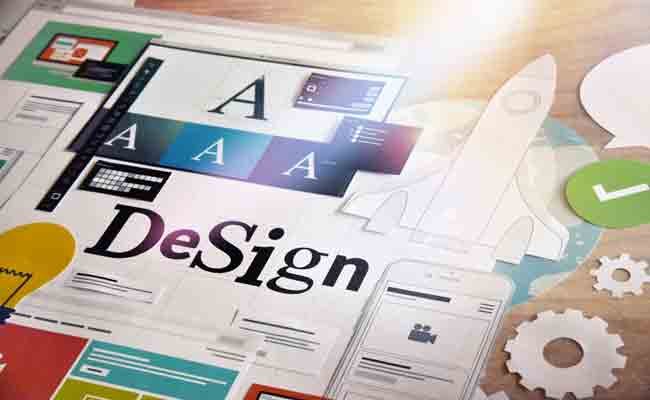 1. Missing a Clear Call-to-Action
Without a clear call-to-action, potential customers will be confused and will most likely not take any action. To prevent this from happening, ensure the banner has a single, easy-to-understand message. Make sure you state a clear call-to-action and provide viewers with a way to take the next step to learn more details or make a purchase.
2. Using Poor Quality Images
Images with pixilation or too much contrast will make a banner design look unprofessional, damaging its effectiveness. To avoid this mistake, make sure that all images used are of a high-quality resolution. Make sure the images aren't overly pixelized and that they properly display the message you want to promote.
Additionally, simplify the composition of images and make sure the colors of banners aren't overcrowded. Lastly, double-check all images used as well as the final design before making the banner.
3. Mismatched Colors
Using multiple colors can be tricky, but it must be done in a cohesive manner if you want your design to look professional. Before selecting colors, think of a color scheme that will be pleasing to the eye and make sure the colors are complementary. It is also important to consider the printing medium and check for color accuracy- make sure the colors don't look off on a banner image quality when viewed on a computer screen.
4. Grammar and Spelling Mistakes
Poor grammar and spelling can make a banner look unprofessional, reflect negatively on your brand, and even cause confusion. In order to avoid these types of mistakes, it is important to review the text of your custom banner ideas carefully. Be sure to correct any typos, double-check the spelling, and properly format any abbreviations.
Additionally, double-check your banner text against any slogans or catchphrases your company is known for so that they match. Finally, if possible, have another person review your banner and provide feedback.
5. Complicated Messages
To avoid making common mistakes with complicated banner messages, you need to keep your message brief and focus on one main idea. The fewer words you have, the more visible and legible font sizes you can use, so avoid over-cluttering a banner with a lot of unnecessary words.
Custom Banner Mistakes to Avoid
Avoiding common custom banner mistakes is essential to ensure the best results. Carefully consider the message, design, size, and placement of the banner to ensure success. Now it's time to create that custom banner and make it stand out!
Found this interesting? Please read the rest of our blog and learn more!